The Pale-Faced Lie Sweepstakes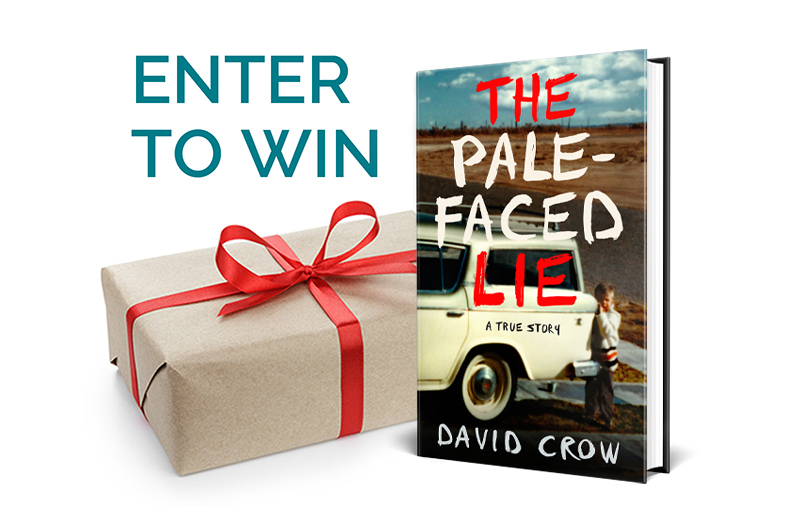 Enter to Win!
We're celebrating the launch of The Pale-Faced Lie with a chance for you to win. Two lucky winners will receive a signed copy of The Pale-Faced Lie and a surprise package of book-themed gifts, worth over $50.  Sign up on our website or visit our Facebook page.
For extra chances to win, subscribe to our mailing list or tweet about the sweepstakes.  Hurry—this offer expires on May 7, 2019.