Celebrating 50 Years with Our Groovin' Sweepstakes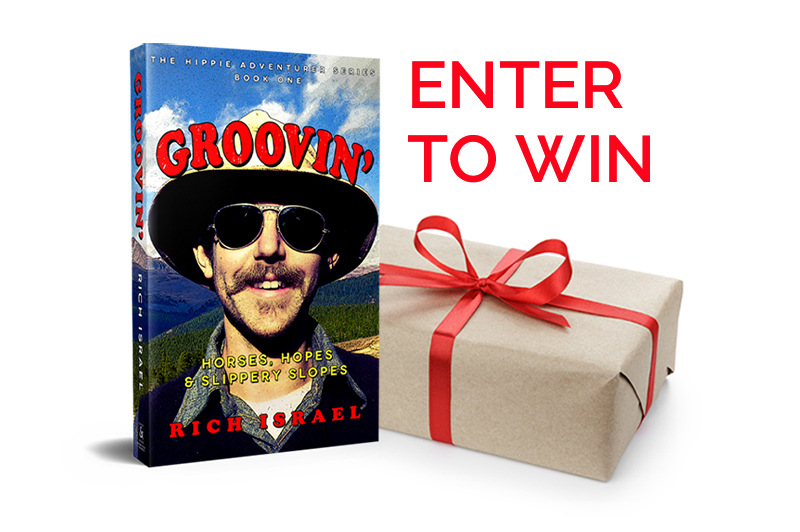 Fifty years ago this month, Rich Israel and his buddy Mitch embarked on an epic horse adventure through the Rocky Mountains. In his fun memoir Groovin', Rich recounts this wild journey, along with stories about hitchhiking across the country, confronting the Vietnam War, and experiencing the Summer of Love.
To celebrate, Sandra Jonas Publishing is excited to announce our Groovin' Sweepstakes! Enter to win a signed copy of Groovin' and a surprise package of book-themed gifts!
THE SWEEPSTAKES HAS ENDED. STAY TUNED FOR DETAILS ABOUT OUR UPCOMING BRAIN STAGES SWEEPSTAKES!
Read more about Rich Israel's memoir Groovin'.
This offer is valid in USA only and expires on July 5, 2019.