Book Event: The Story Behind Watermelon Snow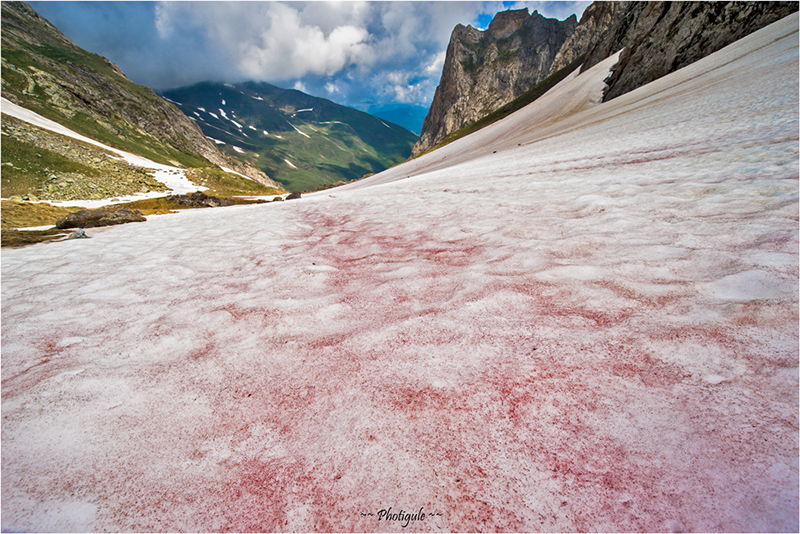 Watermelon snow keeps popping up in the news. What the heck is that pink stuff?
Find out at Bill Liggett's book event on Saturday, September 7, 2019, at Inkberry Books in Niwot, Colorado.
Author Bill Liggett will present a slide show of the Blue Glacier and nearby rain forest in the Washington wilderness, the setting and inspiration for his debut adventure novel, Watermelon Snow. He spent the summer there as an 18-year-old and visited the area years later to do research for his book.
Discover what it was like to live on a glacier for three months, and experience the beauty and majesty of this magical yet dangerous place, as well as the dramatic changes over the last few decades.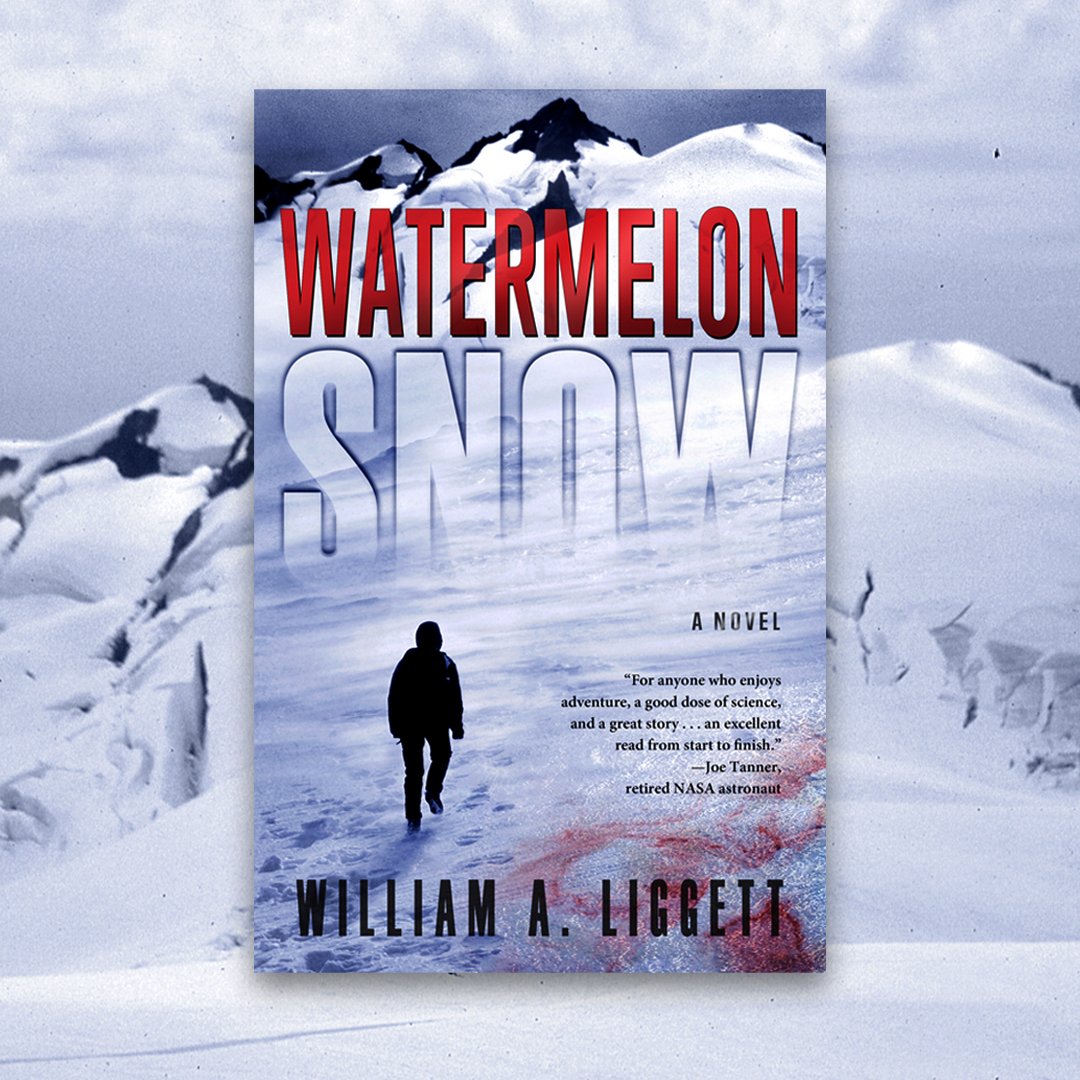 EVENT DETAILS:
DATE: Saturday, September 7, 2019
TIME: 7:00 p.m.
PLACE: Inkberry Books
Cottonwood Shopping Center
7960 Niwot Road, Suite B-3
Niwot, CO 80503
REFRESHMENTS: Wine and cheese
COST: Free