Book Event: Adventure, Danger & Tomfoolery in the Rockies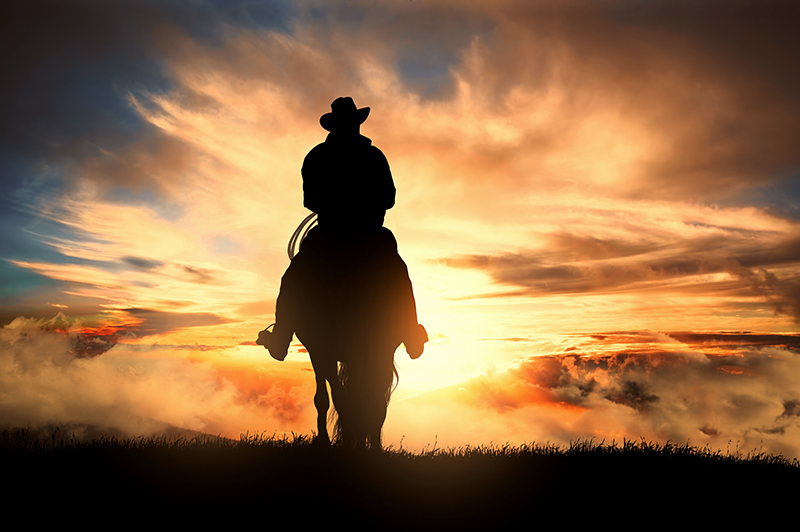 Please join author Rich Israel this Saturday, December 7, at Inkberry in Niwot for a book signing and talk about his many adventures as a young man—recounted in his 1960s memoir, Groovin': Horses, Hopes & Slippery Slopes.
Among his crazy exploits, he rode horses with his buddy Mitch through the treacherous Rocky Mountain terrain with little more than four national forest maps and a bit of LSD—and no equine experience. An extraordinary journey that changed his life.
Come listen to Rich as he steps back in time and shares his hilarious and sometimes inspirational stories.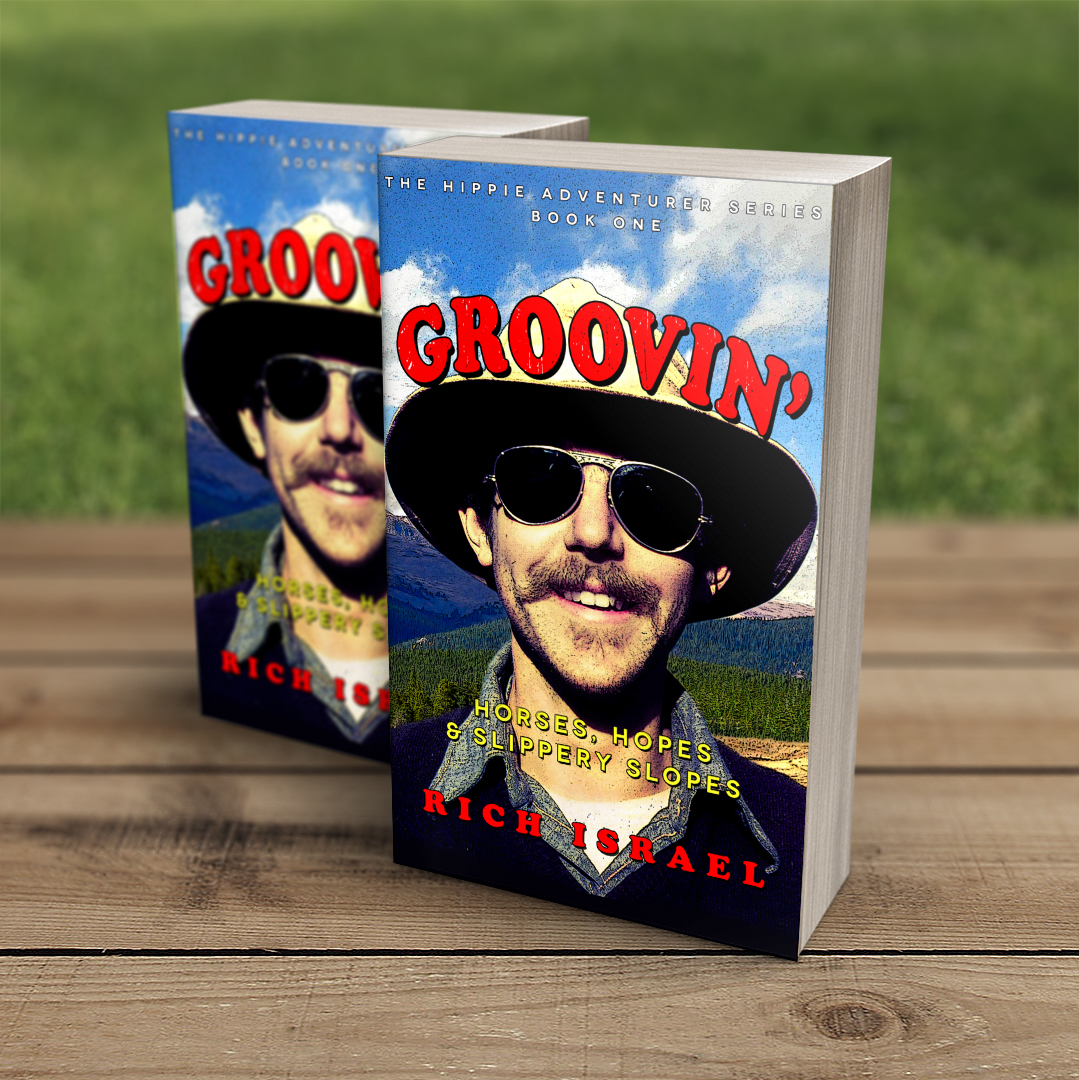 EVENT DETAILS:
DATE: Saturday, December 7, 2019
TIME: 7:00 p.m.
PLACE: Inkberry Books
Cottonwood Shopping Center
7960 Niwot Road, Suite B-3
Niwot, CO 80503
REFRESHMENTS: Wine and cheese
COST: Free